Decision Aid
What is a decision aid?
Decision aids help people be more involved in making decisions, supporting them in their thought processes and factoring in considerations that would improve their overall decision making. It is important to recognise that decision aids do not advise which treatment option to choose and do not replace discussions with healthcare professionals.
When there is more than one option to choose, decision aids can support people in making decisions.  Within healthcare, decision aids have 3 main purposes:
To provide information about options (this would be treatment options related to relapsed neuroblastoma)
Clarify their own values and preferences and how these impact on the treatment options available
Communicate these values and preferences and how they've informed their decision-making with their healthcare professional team.
The DELTA Decision Aid
Delta is the first decision aid developed in paediatric oncology for parents and adolescents who are considering participation in a clinical trial. This was developed by the Behavioural Sciences Unit, School of Women's and Children's Health at the University of New South Wales, Australia. Delta was developed through a number of research studies, including interviews with parents and adolescents, surveys with healthcare professionals, user-testing, and a pilot evaluation.
Delta includes a website, booklet and video to maximise engagement and support dissemination across clinical practice. Below is a link to the video about Delta showing what the decision aid looks like to give an idea of the ways this can support those who are using it:
What are the International Patient Decision Aids Standards?
The International Patient Decision Aids Standards (IPADS) have been developed by an international group of researchers, healthcare professionals and stakeholders.  The aim was to develop an internationally approved set of criteria to ensure decision aids are developed systematically with clear quality criteria.  These international standards help ensure decision aids are a reliable and efficient tool to support people in making decisions.  REDMAPP will follow the IPADS and the checklists related to these criteria.  This will support the decision aid in being used internationally for parents of a child with relapsed neuroblastoma.
To be able to evaluate the effectiveness of the decision aid, the IPADS have developed guidelines for reporting and evaluating decision aids. These will be adhered to for the evaluation of the REDMAPP decision aid. After REDMAPP has been developed and is being used by parents, we can look at the effectiveness of the decision aid and how this is supporting parents.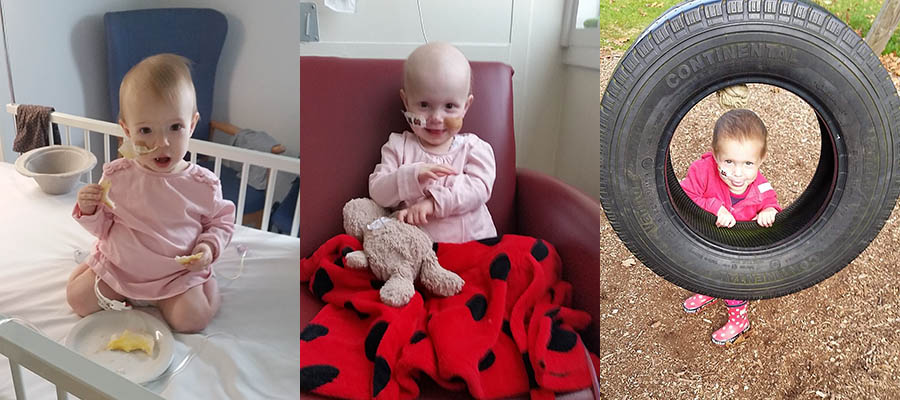 All photos used with permission